Gesture recognition software Nuitrack
Nuitrack is the industry leading 3D gesture recognition middleware that brings Natural User Interface (NUI) and 3D scanning capability to the new generation of Android and iOS smart devices.
It works by processing 3D and 2D image sensor input and consists of several modules addressing different applications of NUI.
Nuitrack is available for B2B licensing only.
You can purchase consumer product VicoVR which contains embedded version of Nuitrack at www.vicovr.com.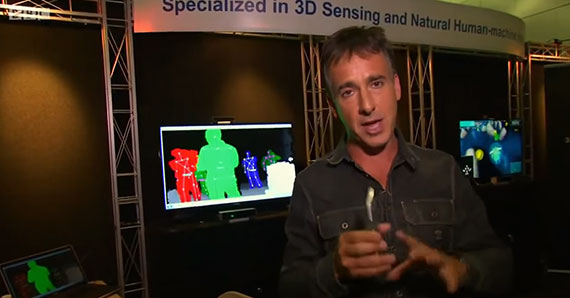 Nuitrack is sensor independent, it can support any depth sensor (structured light, ToF, stereo)
Proprietary algorithms ensure industry leading performance
Nuitrack is compatible with Android, iOS, Windows, Linux, and both ARM and x86 architectures.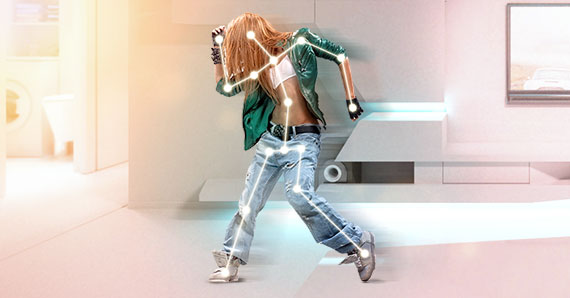 Application areas
Body tracking and gesture recognition in Mobile Virtual Reality (Android, iOS)
Motion gaming
Touch emulation by gestures
Digital signage
Smart TV
Robot Vision