3DiVi Face SDK - Video and Image Face Recognition
3DiVi Face SDK represents the software solution for real-time face detection, tracking and comparison in a video stream. Our SDK allows to develop and enhance any application with our robust and accurate face recognition algorithms.
Our algorithm is one of the top ranked in NIST Face Recognition Vendor Test (FRVT)*.
*Results shown from NIST do not constitute an endorsement of any particular system, product, service, or company by NIST.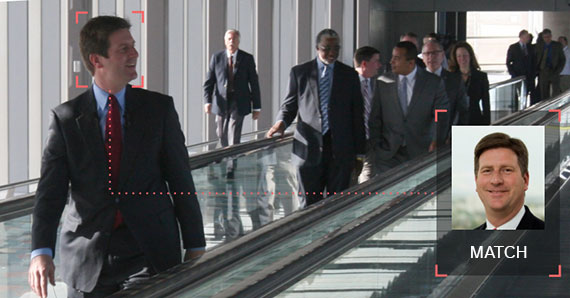 Functions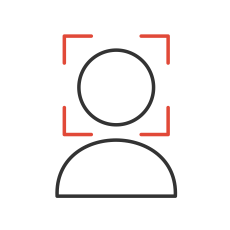 Face Detection
Angles +- 60 degrees
Identifies people faces in a video stream and images.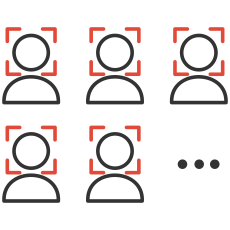 Face Tracking
Unlimited number of faces tracked
Tracks faces in the video stream automatically.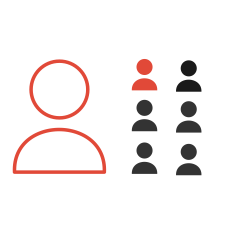 Identification (1:N)
98% accuracy
Searches for one-to-many faces. Finds a person in a database of faces.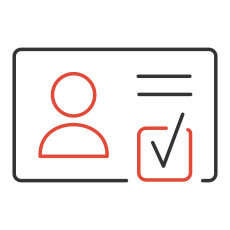 Verification (1:1)
11M comparisons in a second
Searches for one-to-one faces. Identifies if it is the same person or not.
Gender and Age recognition
Recognizes gender and age group (kid, young, adult,senior).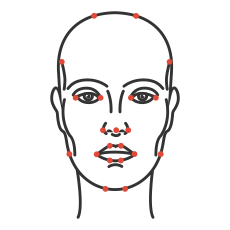 Facial landmarks
Finds landmarks such as eyes, nose and mouth in photos/videos.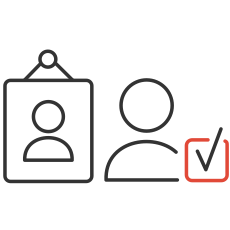 Liveness detection
Allows to determine if it is a real person and not a photo or video.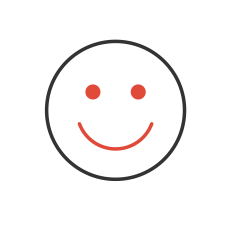 Emotions
Recognizes people's emotions.
Features
The software Face SDK:
tracks multiple faces simultaneously
identifies unlimited number of faces per image
compares faces against image galleries in real time
provides high scalability in terms of watch list size and number of video streams
rotation range ±60º in vertical and horizontal direction
supports
Windows XP/7/8 x86/x64
Linux x86/x64
Application fields
FaceSDK can be used in many authentication systems based on the usage of various video cameras: the program performs a real-time search of the face in a static image, animated video or video stream and then compares it to the samples from the face database.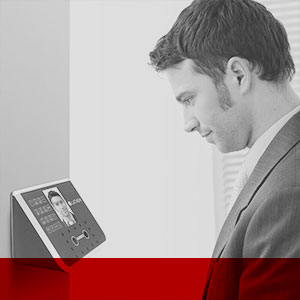 Access control
Prevent any intrusions and enhance security of your business by matching visitors with whitelist and blacklist database.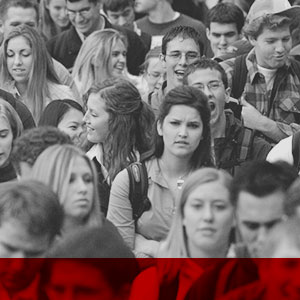 Public security
Ensure security in public places and protect people against potential threats by identifying criminals through your cameras.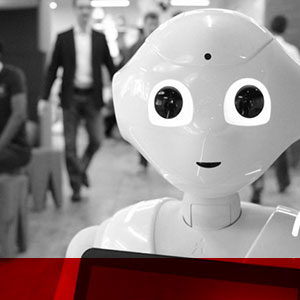 Assistance service and robots
Automatically recognize your customers as they enter you shop.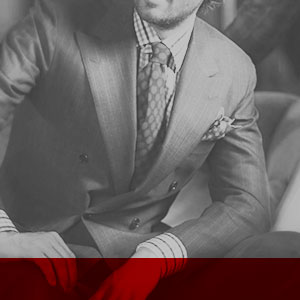 VIP recognition
Identify your VIP guests to immediately provide them with the first-class service.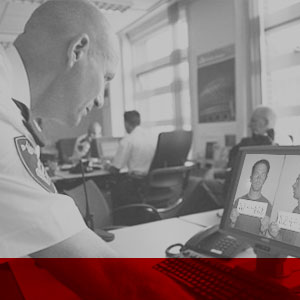 Fraud prevention
Compare the face with the blacklist database and protect your business from unwanted visitors.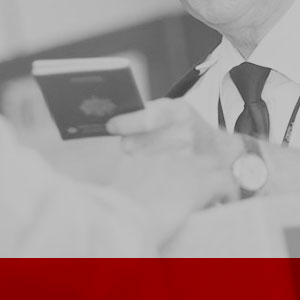 Passport control
Make sure you are serving the real passport holder by matching the face with the passport photo.
Face SDK Components:
1.

3Divi Face SDK Video-Client

The software decodes a video stream, detects faces in the video, selects the best images of the subject from the sequence, takes out and saves the face samples on a disk.
2.

3Divi Face SDK Video-Client Extended

The software decodes a video stream, detects faces in the video, selects the best images of the subject from the sequence, takes out and saves the face samples on a disk, compares the samples to local face database.
3.

3Divi Face SDK Detector

The software detects the face in the image, evaluates its quality for further comparison.
4.

3Divi Face SDK Processor

The software takes the template out of the face image.
5.

3Divi Face SDK Matcher

The software compares two samples and displays the hit rate.
3DiVi Face SDK* - $600
License price for 1 videostream
Quantity
Detector
Processor
Matcher
Video-Client
Video-Client Extended
Emotion recognizer
Age and Gender recognizer
1 - 99
$ 10
$ 10
$ 30
$ 40
$ 60
$ 60
$ 60
100 - 999
$ 8
$ 8
$ 24
$ 32
$ 50
$ 50
$ 50
1 000 - 9 999
$ 5
$ 5
$ 15
$ 20
$ 30
$ 30
$ 30
10 000 - ...
Please contact us
* documentation, samples, technical support, 1 Detector license, 1 Processor license, 1 Matcher license are included. It should be paid once.
The prices for licenses are indicated for server-based applications working 24/7. The prices can be reduced if SDK is used in client applications designated to work for a limited period of time.