3DiVi Face Recognition SDK
Forensic quality, seamless scalability
3DiVi is the leading company in the field of face recognition software development and is top ranked at International NIST Face Recognition Vendor Test 2017. Our Face SDK is behind some of the largest face recognition projects in the world. Our solutions are preferred by clients who are interested in both uncompromised accuracy/performance and the lowest cost of ownership.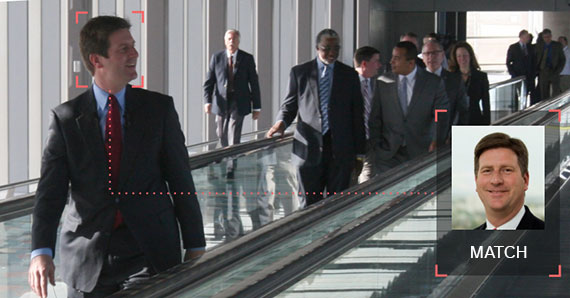 Top ranked at NIST FRVT 2017*
Lowest Price Guaranteed
Free Value Added Tools
45% less hardware requirements for face detection on video
Face SDK Key Features
1.

Forensic Quality and Seamless scalability
Face detection, tracking, template creation and search
Works with video and images
Identification or verification, white and black lists
Gender, age and emotions recognition
Unlimited database capacity - up to 300M faces
2.

Flexible deployment
Private enterprise server or SaaS
ARM, x86, Windows, Linux, Android. Mono or RGBD
Webcams, IP, IR, wearable cameras, AR glasses
3.

State of the art algorithms
World's fastest matching algorithm (according to NIST FRVT 2017)
Requires 45% less processing power for face detection on video
How we work
We understand the challenges of creating a face recognition solution. A lot of variables influence its performance, hardware requirements and costs. Top test results of algorithms do not always mean superiority of final solution based on them. And our main value is not only the algorithm but also the knowledge of how to deliver a solution with the best accuracy and the lowest cost of ownership.
If you need a face recognition solution, please learn more about our case studies and select one of the following options:
Option 1. You can select one of our finished face recognition solutions that we can tailor for your needs.
Option 2. If you decide to develop solution based on our SDK yourself, we will provide you with all the necessary documentation, samples and support.
Option 3. If you are interested in full development services, we can offer our experienced team that will deliver a complete face recognition solution for you.
Application fields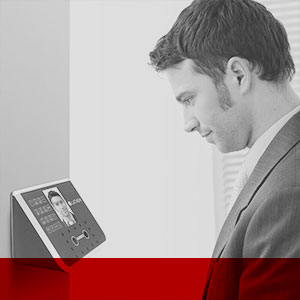 Access control
Enhance security of your business, home, or car by matching visitors with whitelist and blacklist database.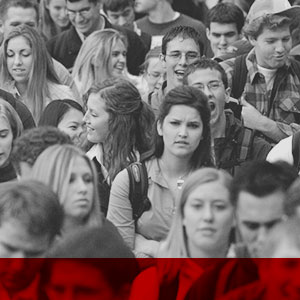 Public security
Ensure security in public places and protect people against potential threats by identifying criminals through your cameras.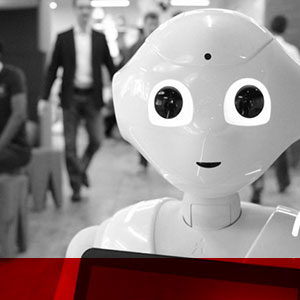 RETAIL, DIGITAL SIGNAGE AND ROBOTS
Automatically recognize your customers as they enter you shop. Collect information about their age, gender, emotions to get valuable marketing insights.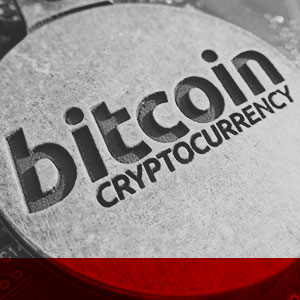 BLOCKCHAIN BIOMETRICS
Add face recognition, verification and liveness detection to bitcoin/cryptocurrency projects.
3D Face Recognition
Unlock Android phone, animate emojis (animojis), scan faces and objects using new generation of Android devices with depth sensors.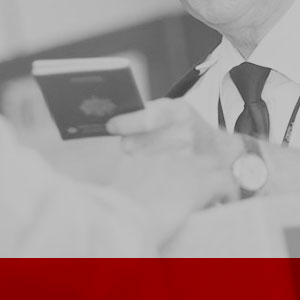 Passport control
Make sure you are serving the real passport holder by matching the face with the passport photo.
*Results shown from NIST do not constitute an endorsement of any particular system, product, service, or company by NIST.